"The clock is running. Make the most of today. Time waits for no man. Yesterday is history. Tomorrow is a mystery. Today is a gift. That's why it is called the present."
- author unknown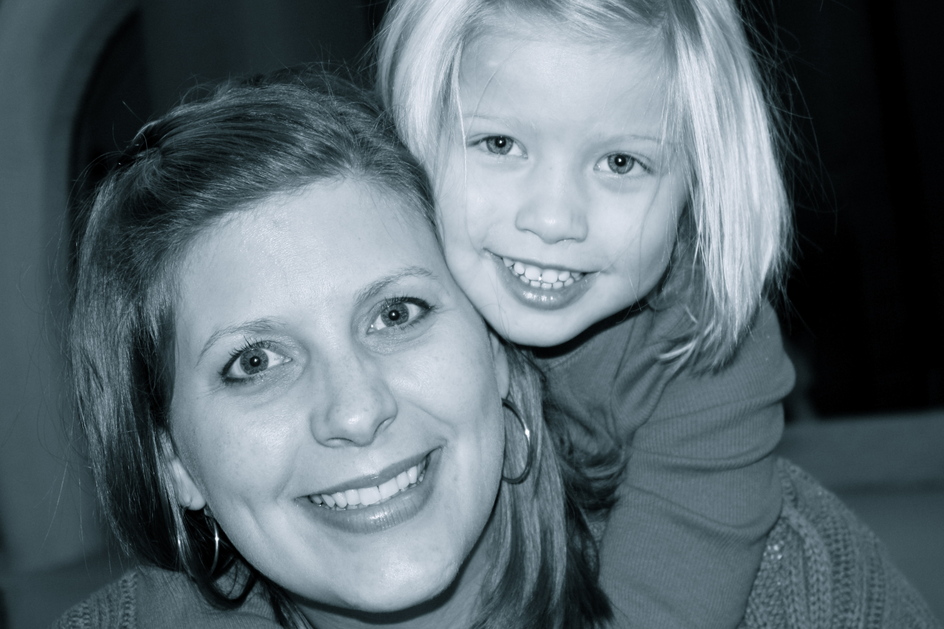 I have worn many hats in my 34 years. I am a mother and wife. I am a sister and daughter. I am a friend. I am also a Stage IV breast cancer survivor. These hats collectively keep me on my toes! My days are filled with running a household, raising a child, working for our family business, eating healthy, being physically active, socializing and spending time with friends and family. Just like you- some days I do this more successfully then others. I loved my life before cancer. I am learning to love my life more fully after cancer. Four years ago my life was turned upside down with my breast cancer diagnosis. I have been struggling every since to make sense of my situation and all of the things it has brought into our lives.

It's crazy to think about all of the experiences, the challenges, the faces of my past, the places I have been, the decisions I have made. These thousands of little pieces come together to make up this puzzle that is me. All of these things have made me the strong and passionate woman that stands before you today. A woman burdened with a diagnosis that threatens to take this all away. I wake up every day thankful and I try to go to bed every night fulfilled. I invite you into my emotional roller coaster as I learn to embrace my metastatic diagnosis. I can promise you a journey filled with love, laughter, tears and pain.
I feel empowered from sharing, not to mention that it helps me work through my own feelings and insecurities. Honestly, I am not looking for your input- just your support. My goal is to share it all with you- the good the bad and the ugly as I experience it. I am forging ahead as a warrior in pink on a mission... a mission to survive.



My sweet baby girl, Kayden Grace Pursley.